WELCOME TO FULLSHINE HAIR
        Fullshine.net and Full Shine Amazon Store all belongs to Full Shine International Ltd., which is a leading wholesale online hair extensions factory of your first choice for top grade-quality human hair extension at rock-bottom prices. 
 As we know, amazon sellers need to pay a huge commission to Amazon Inc. This is why we built up our own online shopping site, allowing us to pass the savings to customers. Therefore, customers at fullshine.net could buy same hair extensions at lower prices and enjoy free shipping on all orders.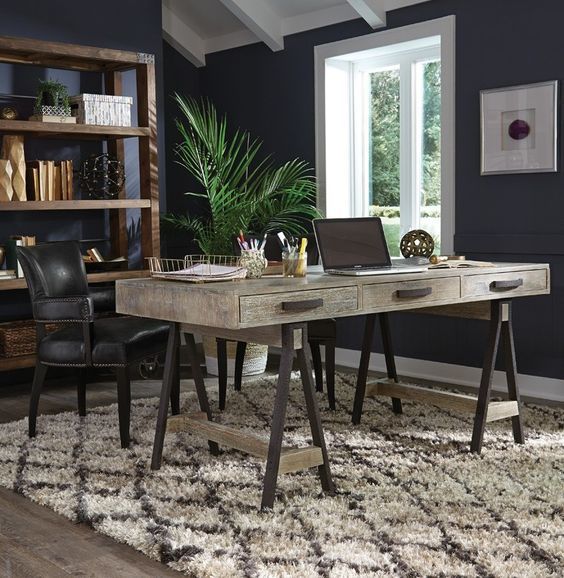 1 .12 years ago, Miss Shine found a job in human hair extension trading company in China, where she began her legendary career in hair extension industry.
2 .8 years ago, after knowing the fact that many factories had been mixing synthetic hair into real human hair extensions, Miss Shine decided to start her own factory to produce 100% remy human hair extension, winning back customers' trust. In 2009, her factory started in a small and tidy workshop with only 9 employees. Today, it employs over 200 staff in 2 locations.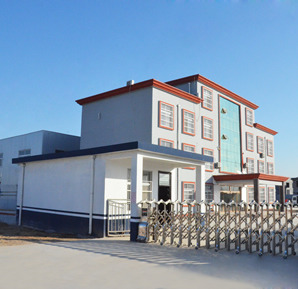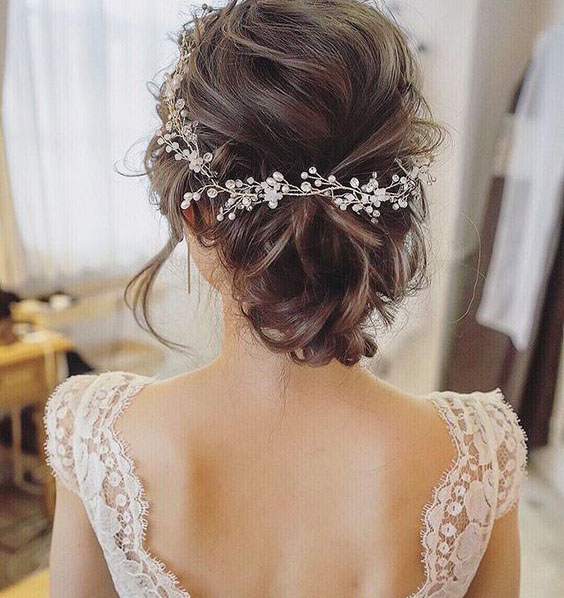 3.4 years ago, Miss Shine realized that her duty is not only to produce 100% real human hair extension, but also to let every woman have beautiful and trendy hair of their dreams. She began to transform her factory into a direct-to-consumer company by selling on  Amazon and  fullshine.net. At the same time, she recruited a top design team to keep the color and hairstyle staying ahead of the trend.
This is why full shine has such an advantage to craft top quality hair extension with fashion color for an amazing price.