How Often Should You Cut Your Hair?
We've all heard that we should regularly get a haircut if we want our hair to grow strong and healthy, but how do we know when right time is? In theory, a six-week visit to the hairstylist is fine, but there may have some exceptions to the rule depending on the hair texture and your go-to haircut. Keep reading to learn how often you should be cutting your hair.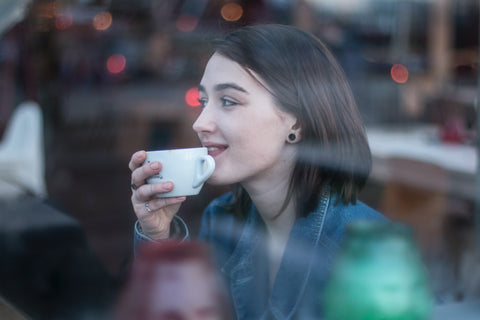 If You Have Short Hair
4 weeks
Bowl, pixie, disconnected undercut — whatever you've got, growth will start to dilute the style, so it needs a trim every four weeks. That may seem like a big salon commitment, but a monthly appointment is usually easier to schedule and plan for than in-between timing, like six or ten weeks.
If You Have Virgin Hair
12 weeks
Another great thing about being a young person? Their unprocessed hair is basically the healthiest it will ever be. If your hair has never been colored and you haven't yet exposed it to the rigors of frequent hot-tool usage (and you're in your early 20s), you can go up to three months between trims without any risk of looking frayed.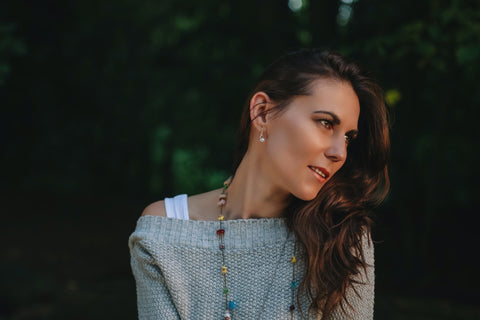 If You Have Long Hair That's Wavy Or Straight
8 to 12 weeks
If you treat your long, uniform-length hair like your skin — moisturizing with masks, minimizing heat damage — you can wait 8 to 12 weeks until your next cut. The style doesn't have a specific shape that requires frequent maintenance, and if it's properly cared for your hair shouldn't split or break too quickly.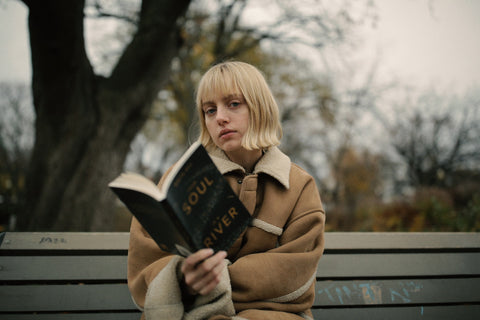 If You Have a Bob or Lob
6 weeks
Clean, sharp lines grow out nicely, so geometric or A-line bobs without any nape graduation can go six weeks. Those cuts also don't tend to have layers in the crown that will lose their fullness.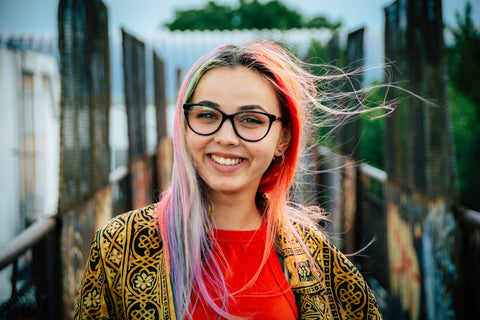 If You Have Damaged Hair
4 weeks
The bad news is there's no way to undo damage from chemical processing, coloring, or heat styling. The good news is regular monthly cuts will gradually phase out the busted hair while still allowing enough time for healthy roots to grow in.